Warehouse storage systems
Enviro Space Station is family run business since 1963.
We offer Industrial storage to meet customer requirements with specific customisation.
We have 2 sites within Lancashire to meet your businesses storage needs.
Here at Enviro space station we understand that every customer has specific unique requirements for there own company needs.
We offer tailor made storage to ensure that each customer has there own storage, pick and pack, distribution and stock control solutions.
We understand the fast changing need of customers within its warehouse storage systems and can react immediately to ensure customer satisfaction.
In the last 35 years the management of Enviro Space Station have sourced distribution solutions for company such as:
Amazon
Asda
Debenhams
Corlay and Co
Tesco
Veka
WH Smith
Poundland
Feel free to ask our Management team how we can help business today.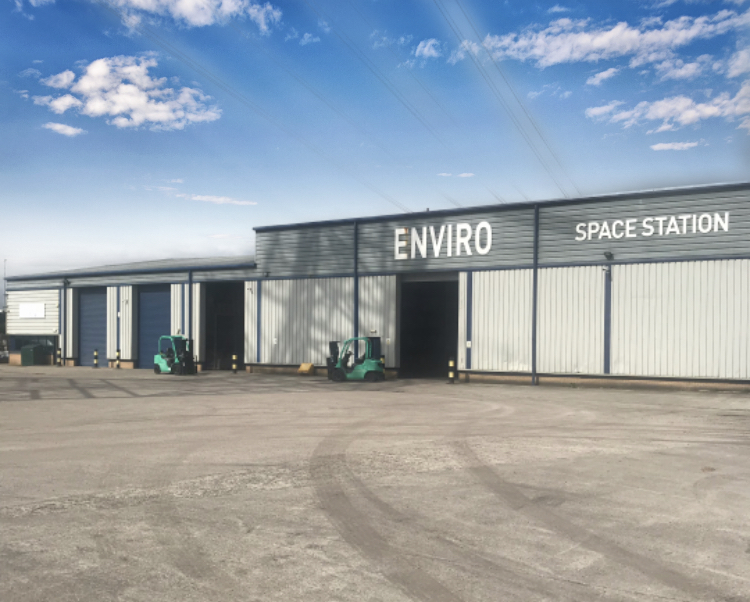 Head Office
Unit 11,
Meadway,
Shuttleworth Mead Business Park,
Padiham,
Burnley, Lancashire, BB12 7NG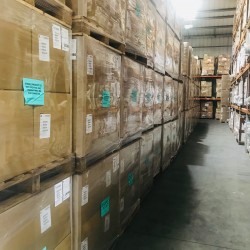 Depot
Unit 2,
Sandringham Court,
Brindley Close,
Network 65 Business Park
Burnley, Lancashire, BB11 5TD